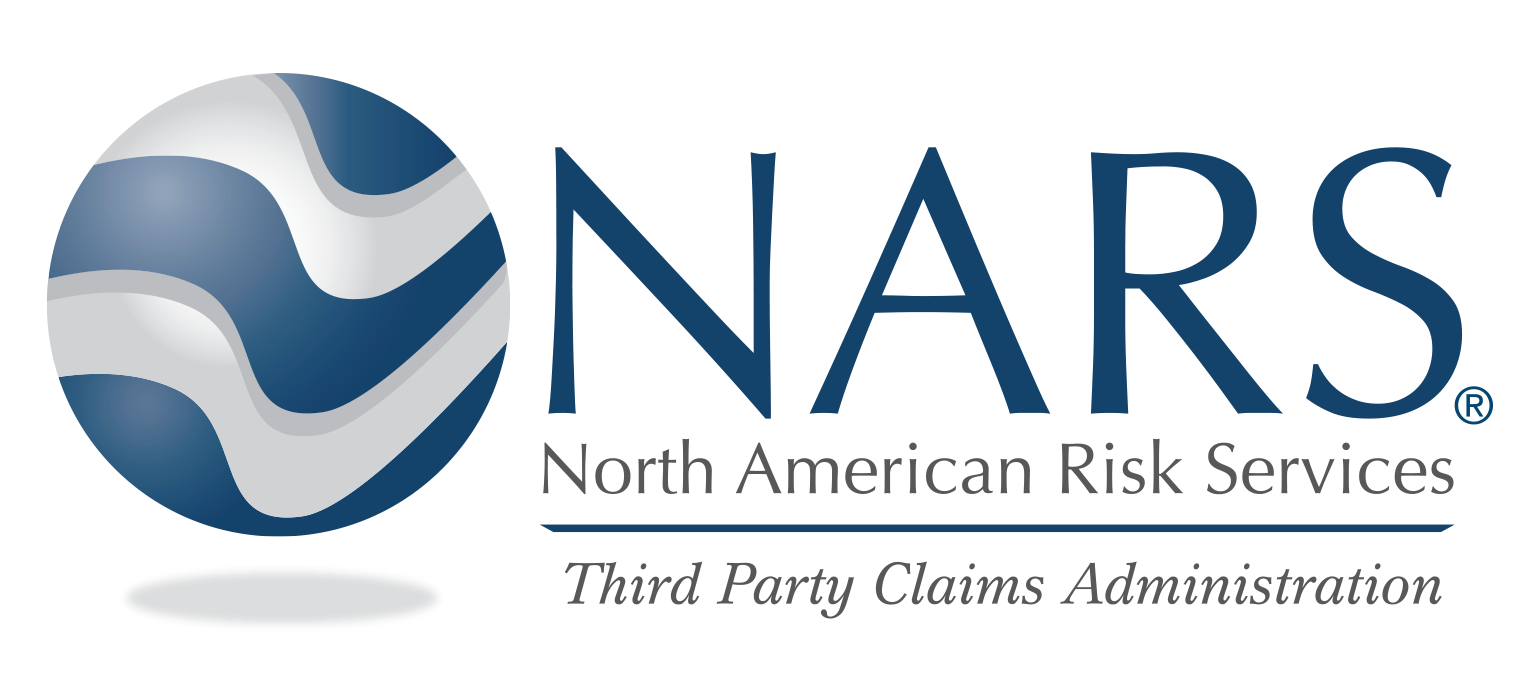 North American Risk Services, Inc. (NARS) is a privately held, national third-party claims administrator that offers comprehensive claims and insurance-related services. Recognized in the industry for its flexibility, strong customer service, and depth of insurance and claims knowledge, NARS tailors program administration to fit client needs.
The STRAVA Team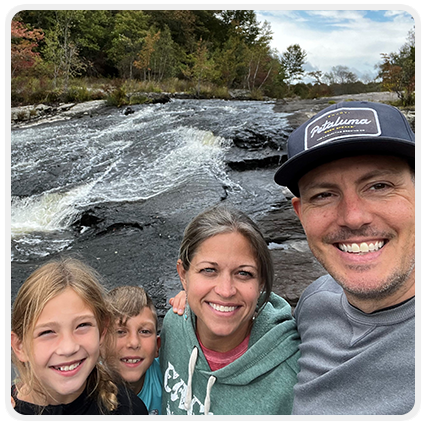 Michael Henk
– STRAVA Specialty Insurance
President

Michael began his career in the environmental field with an engineering role at a major national environmental consulting firm, then moved to environmental insurance in 2006. Michael has previously held senior leadership and executive roles at three national environmental carriers with both regional and nationwide business development and underwriting responsibilities. Most recently, he spent nine years with Philadelphia Insurance Company as Assistant Vice President and Product Line Manager for the Environmental Underwriting division. During that time, Michael was responsible for program development and management, overseeing the package product and underwriting teams, and supporting environmental cross-sell initiatives with overseas clientele. He graduated from The Pennsylvania State University with a BS in Environmental Systems Engineering with a specialty in soil and groundwater remediation. He has also received a Certificate in Engineering from the University of Technology in Kingston, Jamaica for his collaboration on a joint alternative energy development and implementation project and holds the Construction Risk Insurance Specialist (CRIS) designation.
Michael is an avid outdoorsman and enjoys spending his time hiking, camping, snowboarding, cycling, hunting and fishing. In his travels he has visited 49 of the 50 States and 34 National Parks (and counting). He currently resides with his family – Annemarie, Annabelle and John – in Bucks County, PA.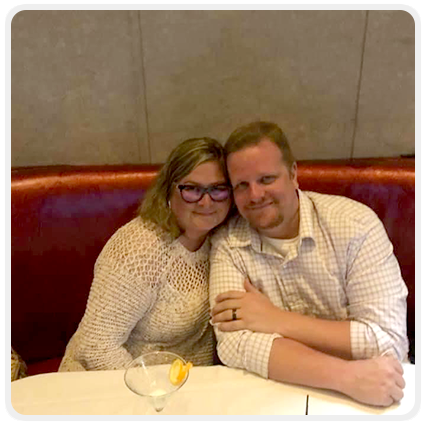 Jennifer Staiber
– STRAVA Specialty Insurance
Assistant Vice President

Jennifer.Staiber@stravains.com
Jen began her career as a paralegal at a Philadelphia law firm. In 2011, she joined Philadelphia Insurance Company as a customer service representative moving into an underwriting role in 2014. Over the next eight years Jen spent time underwriting a variety of commercial lines including general liability, auto, property, bailees, professional, pollution and excess liability products. Her most recent role was a senior underwriting position with nationwide pollution and general liability underwriting responsibilities. Jen graduated from Immaculata University with a BS in Business Administration.
Jen is a diehard Philly sports fan. During the offseason she enjoys traveling, spending time with family and friends, archery, and is an amateur pilot. Jen lives in Delaware County, PA with her husband, Frank and son, Anthony.