IMPORTANT: PLEASE PRINT AND KEEP A COPY OF
THIS PAGE ON HAND AT ALL JOB SITES.
HOW TO REPORT A CLAIM
For emergencies requiring immediate attention, please
utilize the STRAVA 24-hour Emergency Response Hotline,
administered by HETI:
(844) 232-4907
All non-emergency claims should be reported to North American Risk Services, Inc. (NARS) as soon as possible after the loss. Use any of the following methods 24 hours a day, 7 days a week:

Claims should be reported with a completed Loss ACORD form. At a minimum, please include:
Policyholder contact information – name, phone number, address, email
Agent contact information – name, phone number, address, email
Detailed description of the loss as per SECTION VII, paragraph B. of the coverage form
An adjuster will be assigned to the claim and, after reviewing the information provided, will make personal contact via the provided information.

STRAVA Specialty takes claims seriously and considers communication the key to a successful relationship.

Please feel free to contact NARS at (800) 315-6090 or your STRAVA Specialty underwriting contact should you have any questions regarding this process or specific claims.
First Response/Emergency Response Services for STRAVA Insurance
HETI is a full-service environmental services company. Since 1986, they have developed specific expertise in the insurance industry – including site assessments, claim/litigation support, coverage investigations, emergency response services, site remediation, risk evaluation/characterization, and loss control/engineering services.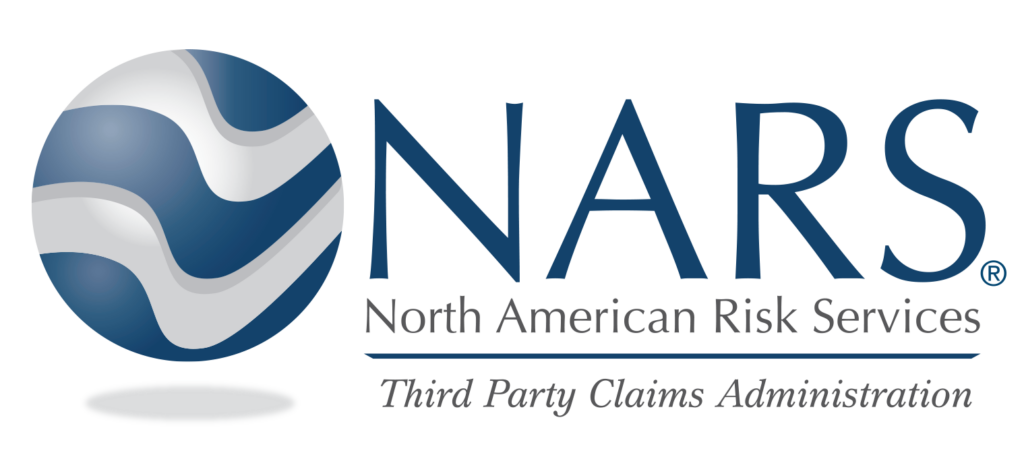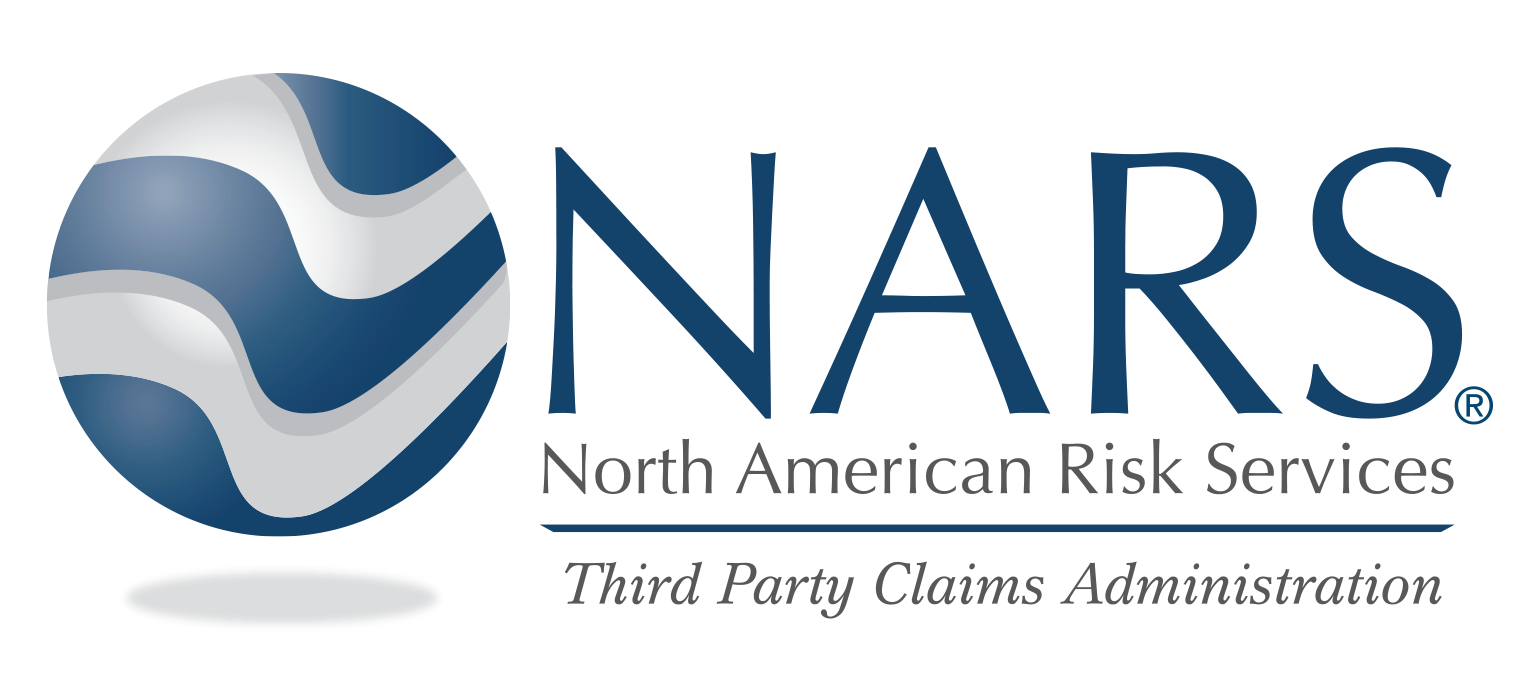 North American Risk Services, Inc. (NARS) is a privately held, national third-party claims administrator that offers comprehensive claims and insurance-related services. Recognized in the industry for its flexibility, strong customer service, and depth of insurance and claims knowledge, NARS tailors program administration to fit client needs.